iPOD

Commentary:
Alohilani, May 7th, 2012, 1:03 pm
First order of business: Vote incentive is Kila vs. laser pointer.

Second order of business: New look for the site. I was browsing SJ forums and my old template was cited as an example of bad comic navigation.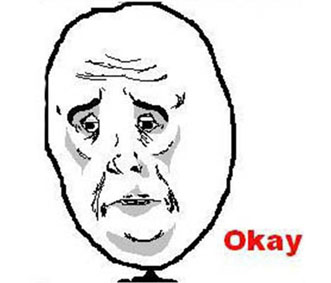 I thought it was time for a change anyway. I rather like this new theme.

Third order of business: I've been accepted as a guest creator at MCBA SpringCon in St. Paul Minnesota, May 19-20! Check it out! http://midwestcomicbook.com/?page_id=13#t

My mother's novel ANGELS MARK, on Kindle for 2.99: http://www.amazon.com/Angels-Serena-Wilcox-Mysteries-ebook/dp/B005GNSJS6

Number of donations (accepted through here) until next bonus page: None received since last bonus page. $20 more needed.
Advertisement, August 17th, 2019, 1:15 pm